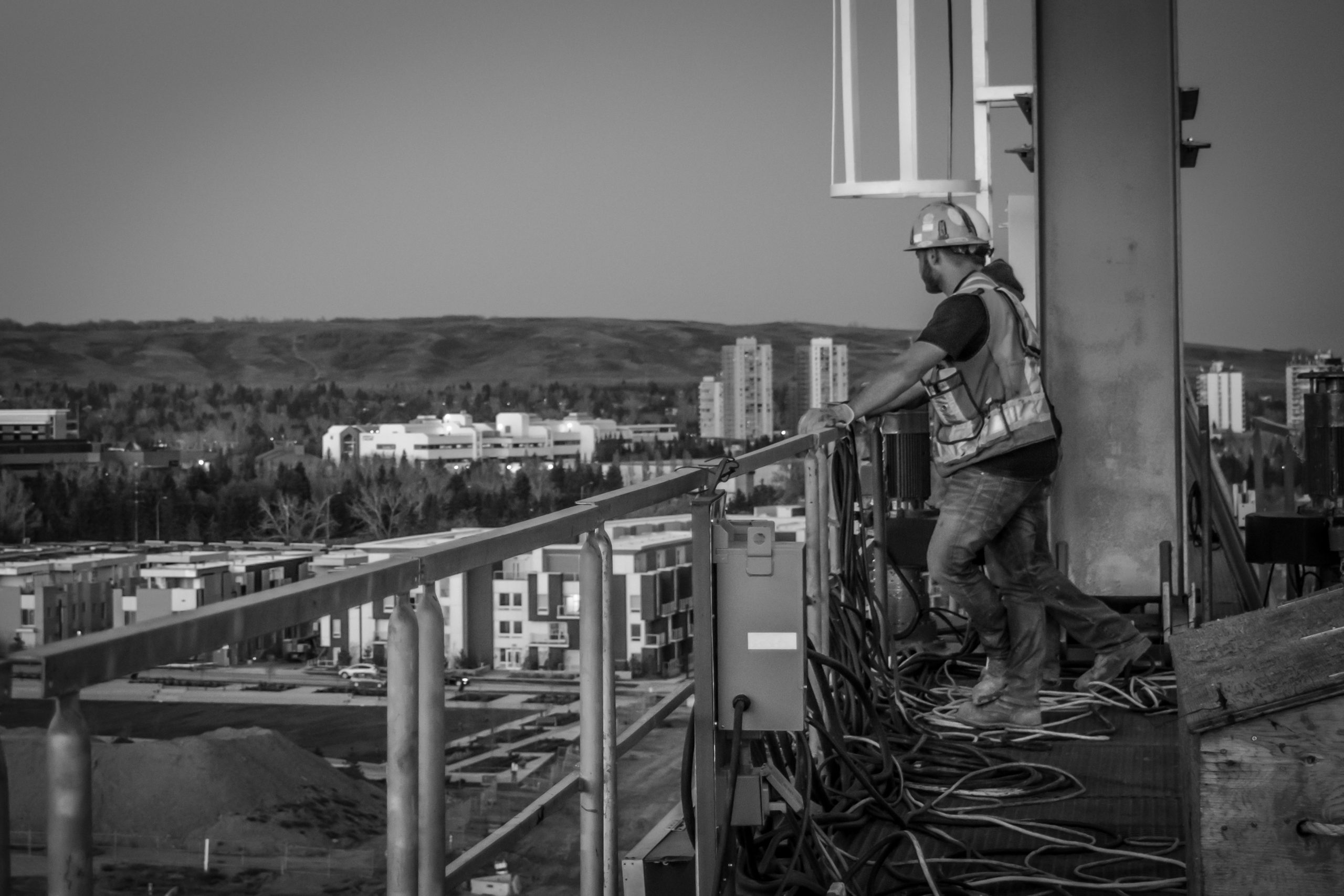 ISA Leadership Collective
The Leadership Development Academy & Launch into Leadership provide a membership service that will collectively advance individuals and save businesses countless hours and resources.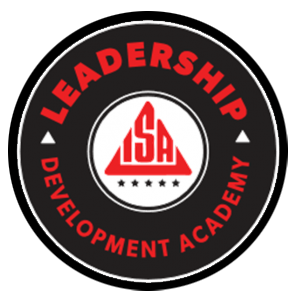 The ISA Leadership Collective is a result of discussions with the ISA membership, and specifically, an outcome of the ISA GC Council. ISA recognizes there is a need for a broader educational approach for current construction leaders to sharpen their skills to move the industry forward. From emerging to senior leaders, ISA strives to provide a full breadth of knowledge to prepare each person for the challenges of management and business. Grounded with real world, usable and practical information, the ISA Leadership Collective provides tools for the next level of leadership.
Leadership Development Academy
The ISA Leadership Development Academy is an 18-month course covering business essentials for individuals on an executive leadership track.

Applications will open October 2, 2023.
Launch Into Leadership
The ISA Launch into Leadership Academy is a 4-month course for emerging leaders covering leadership basics.
Applications are now closed. Check back for next registration period.
Courses
Have questions about either program? Contact Kate DeHaan.